For those of you who are new to Urban Hound Playground, if you bring your dog into daycare on or near their birthday, we throw them a birthday party! Parties are complete with decorations, puppy friends, lots of playing and cute photos for the parents to check out afterwards! Trust us, we know how to throw a good doggy party! We've recently celebrated two birthdays here at UHP and thought we would share some of the fun!


First, we celebrated Varjo turning one on July 29th. Varjo is a Finnish Lapphund who has been coming to play and stay at UHP since January of this year. Varjo is a curious, playful and cuddly pooch who loves playing with his friends. Varjo also thoroughly enjoys chasing balls but his absolute favorite activity is chasing bubbles! Enjoy these photos of him and his doggy buddies on his big day!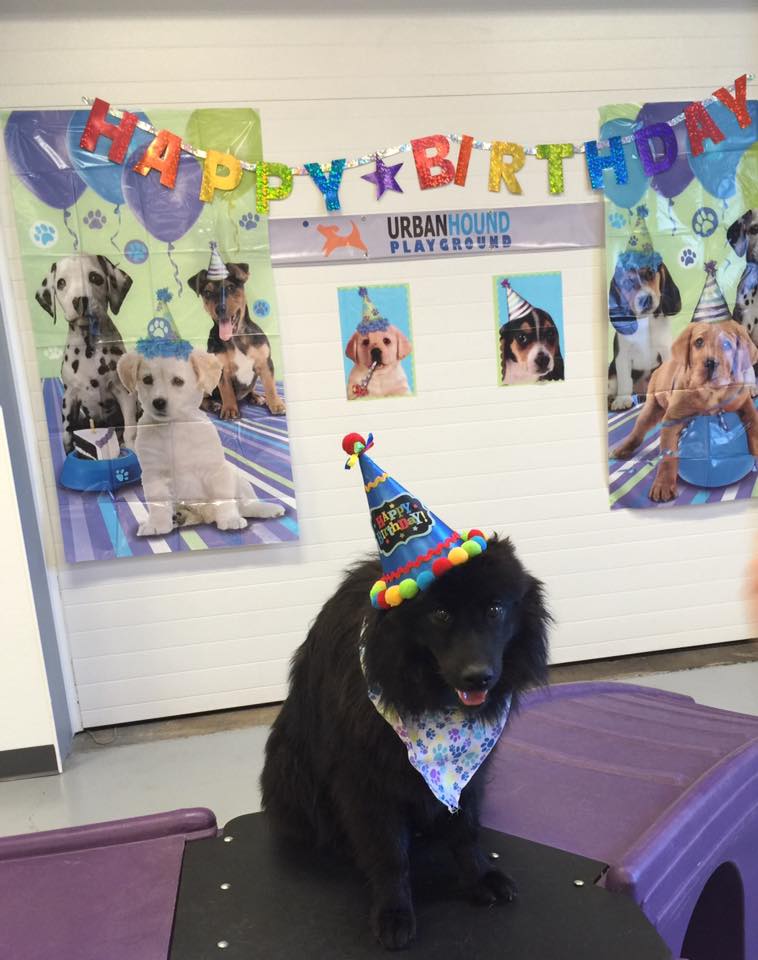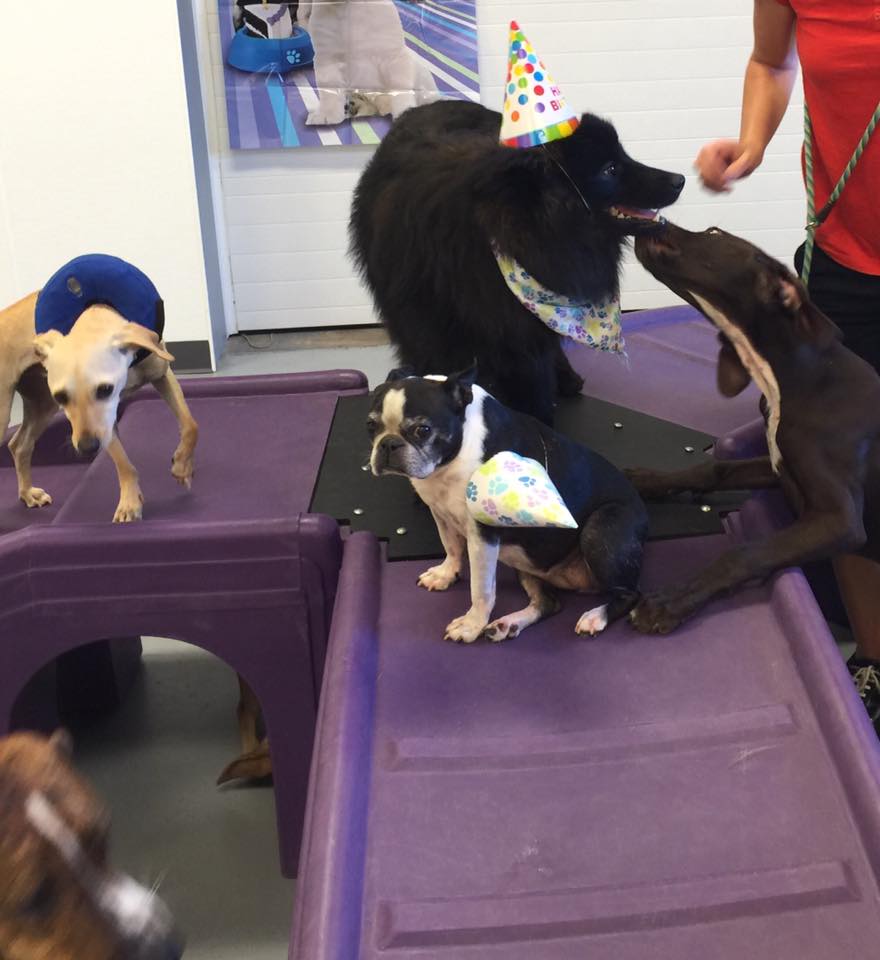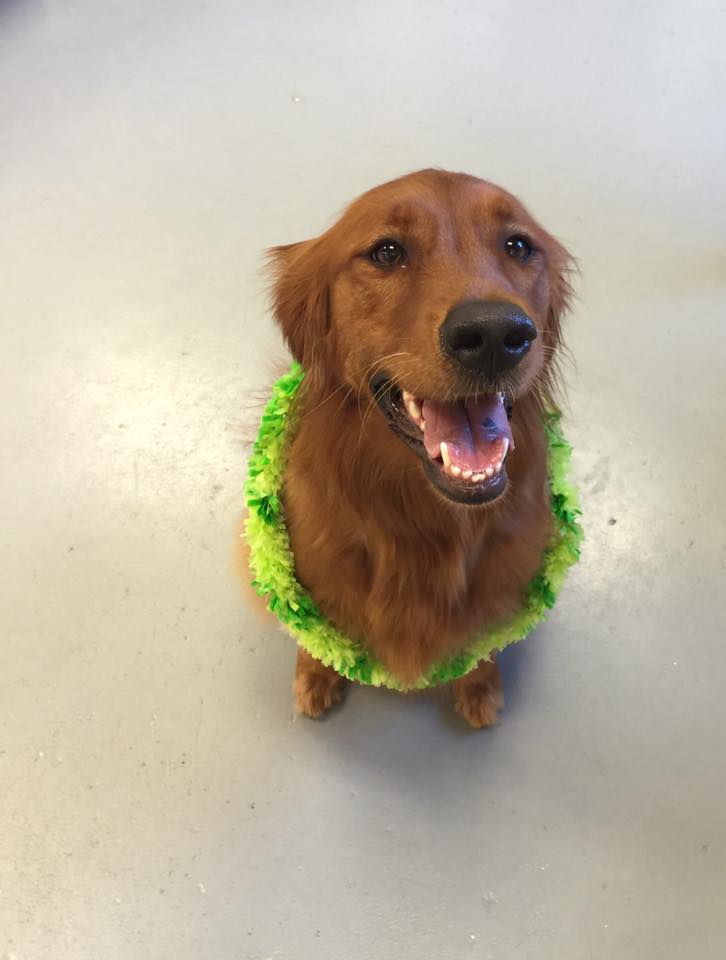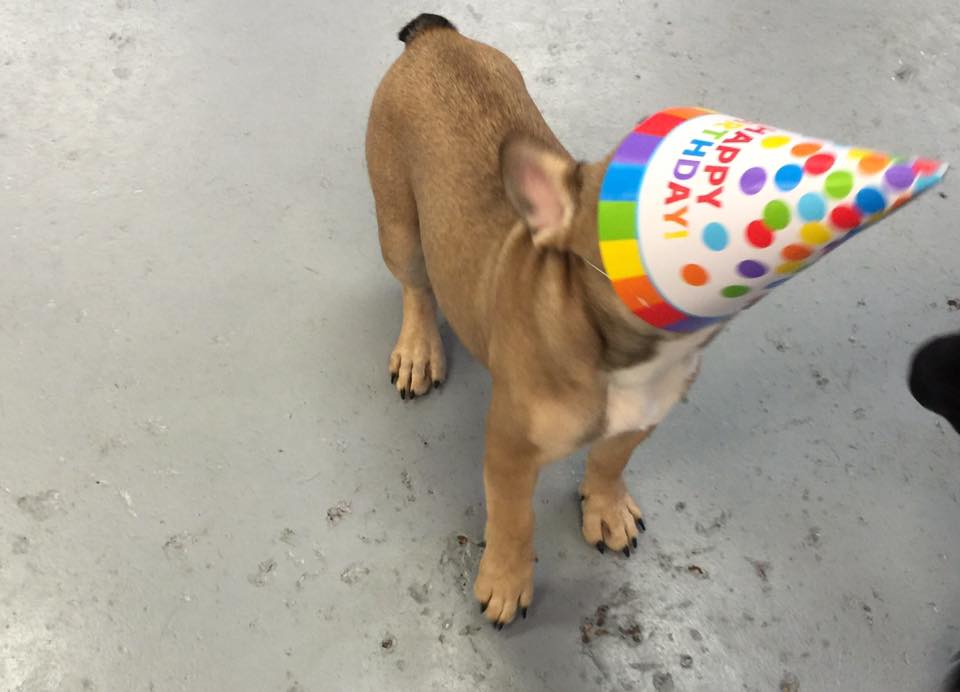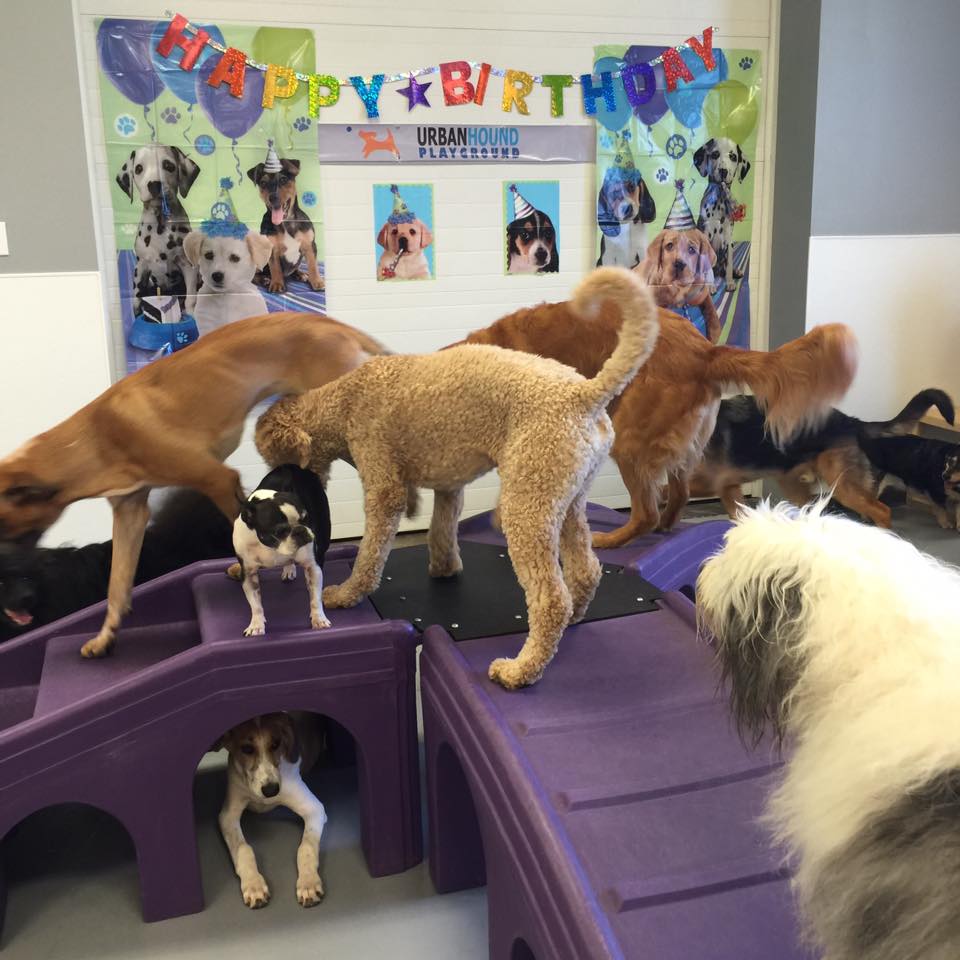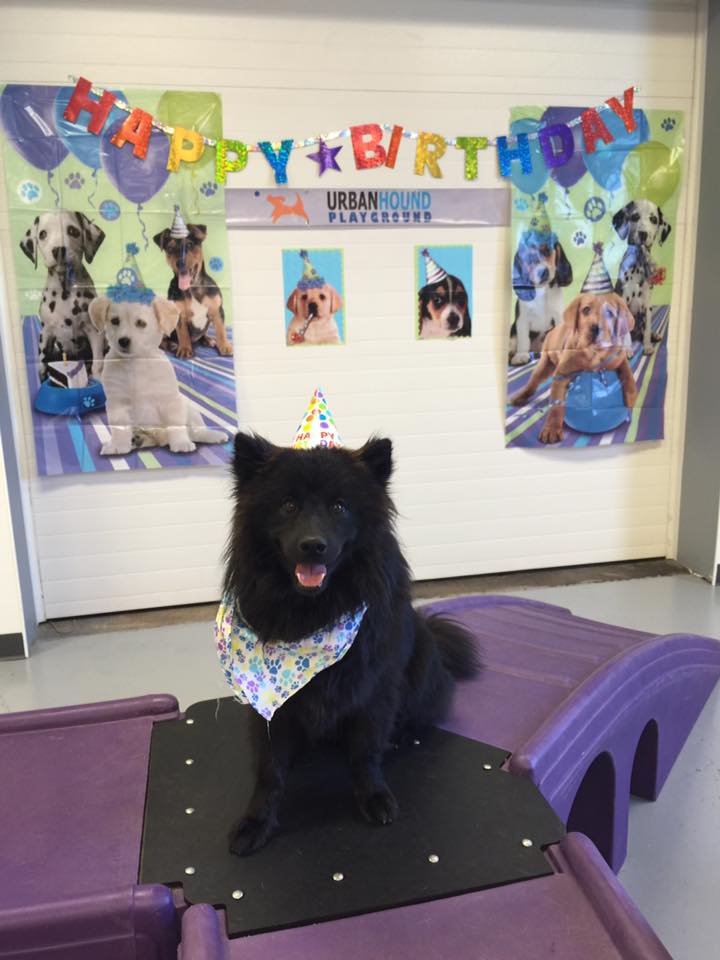 Happy Birthday Varjo! For more pictures of Varjo's birthday party check out our facebook page.


Next up, Willow's sixth birthday was on August 1st and we threw a party for her when she came into daycare on August 4th! Willow is a black lab mix and was one of our first dogs to come play at UHP. Willow has been coming to play at UHP since December of 2015. Willow is the perfect mix of sweet and sassy! She's a very gentle soul but isn't afraid to tell the others when she thinks they're playing too hard. Willow also absolutely loves to sunbathe. No matter the temperature, as long as there is sun, she's a happy girl. Here's a peek of Willow and the gang at her party!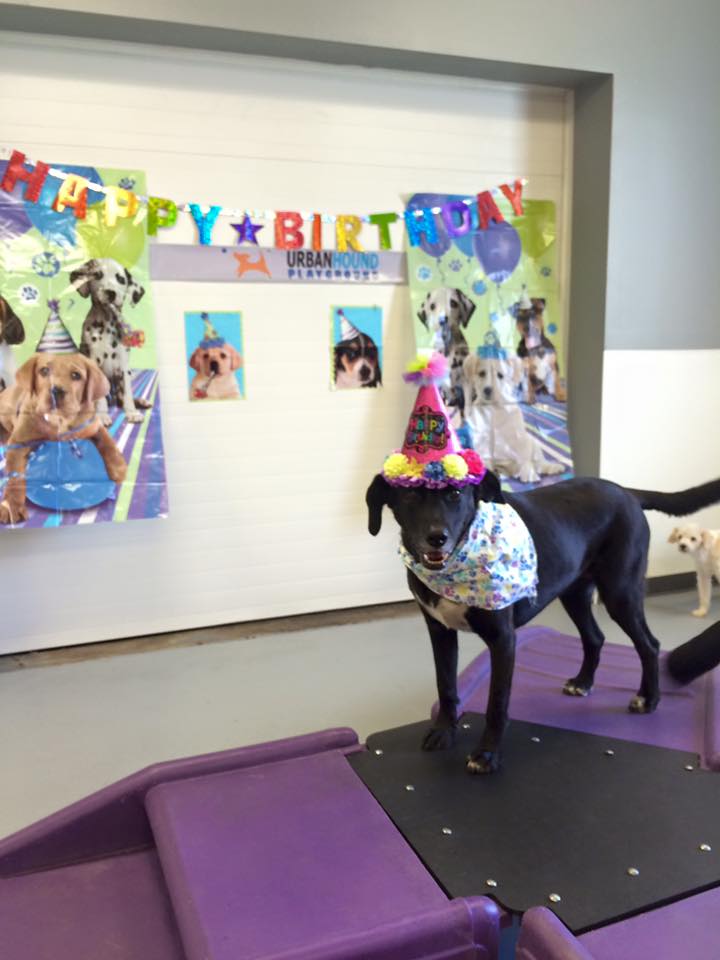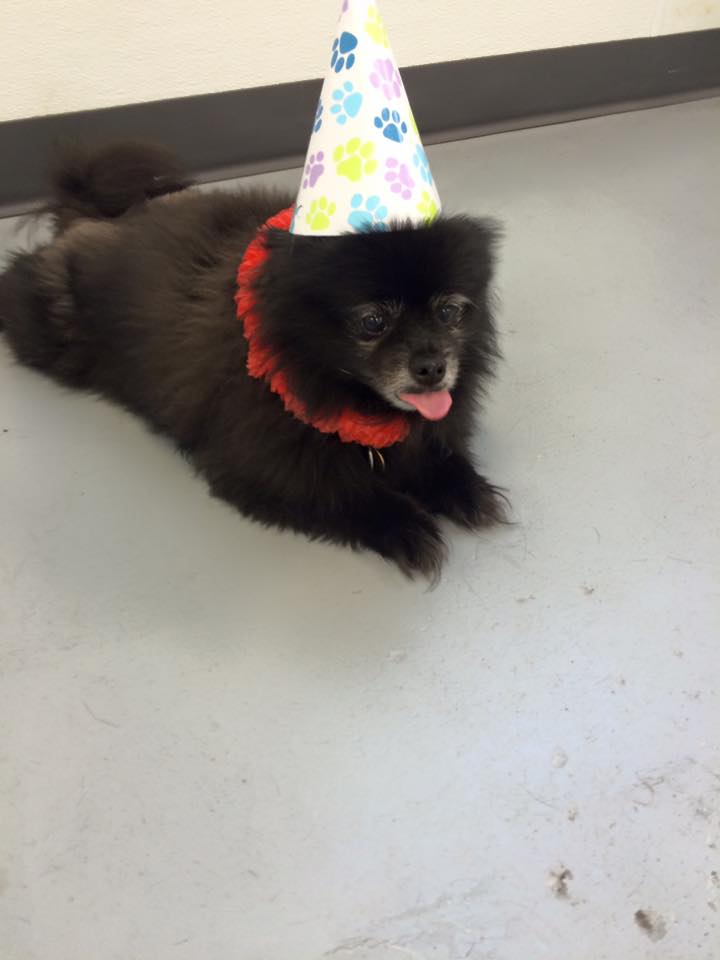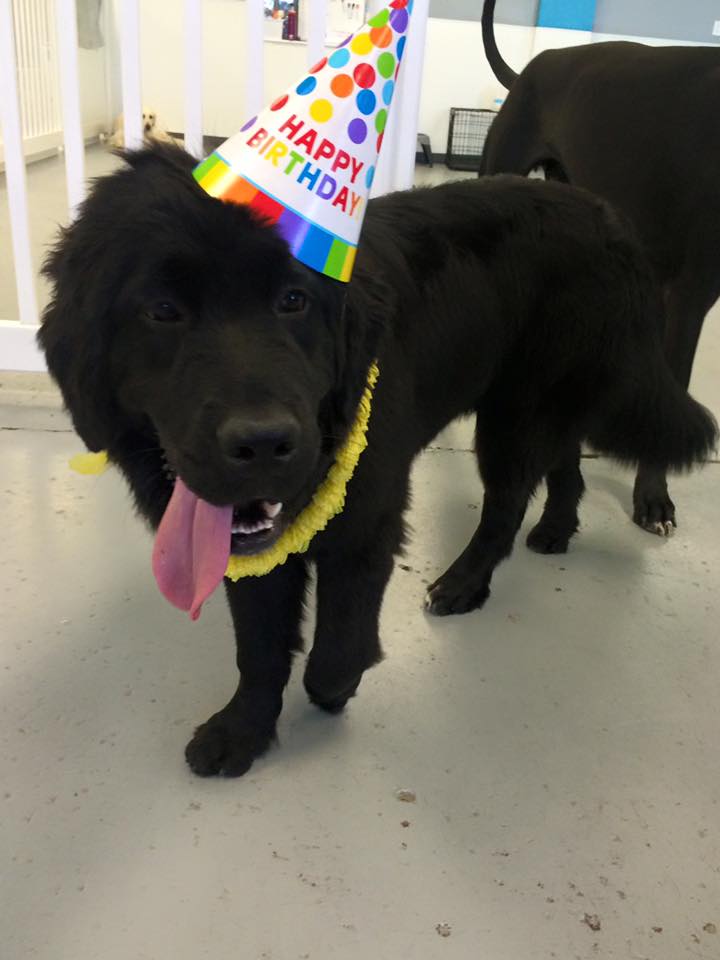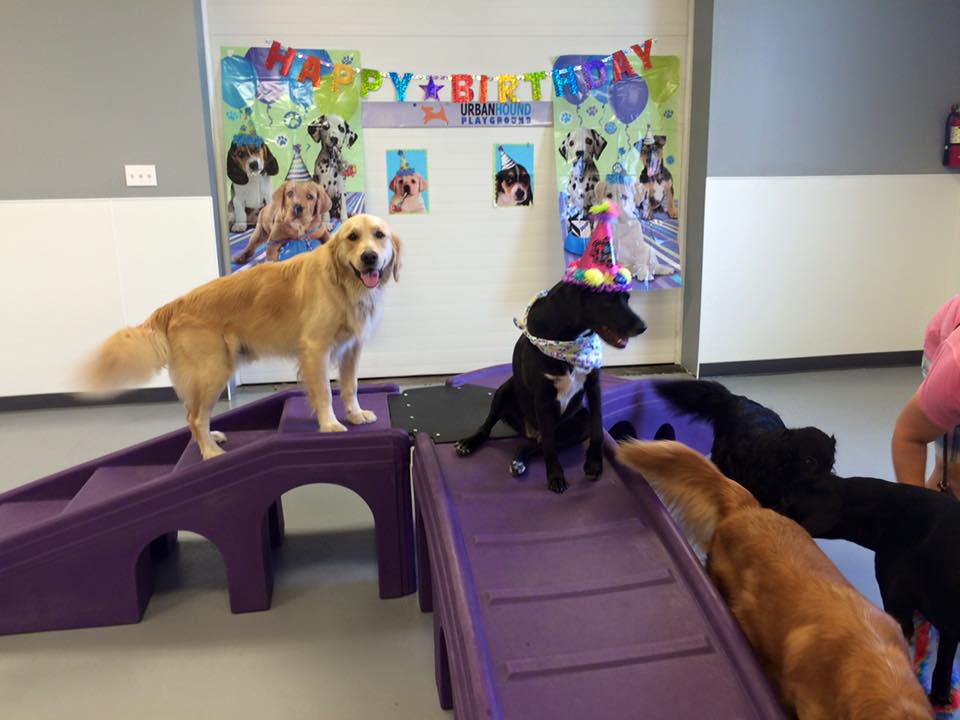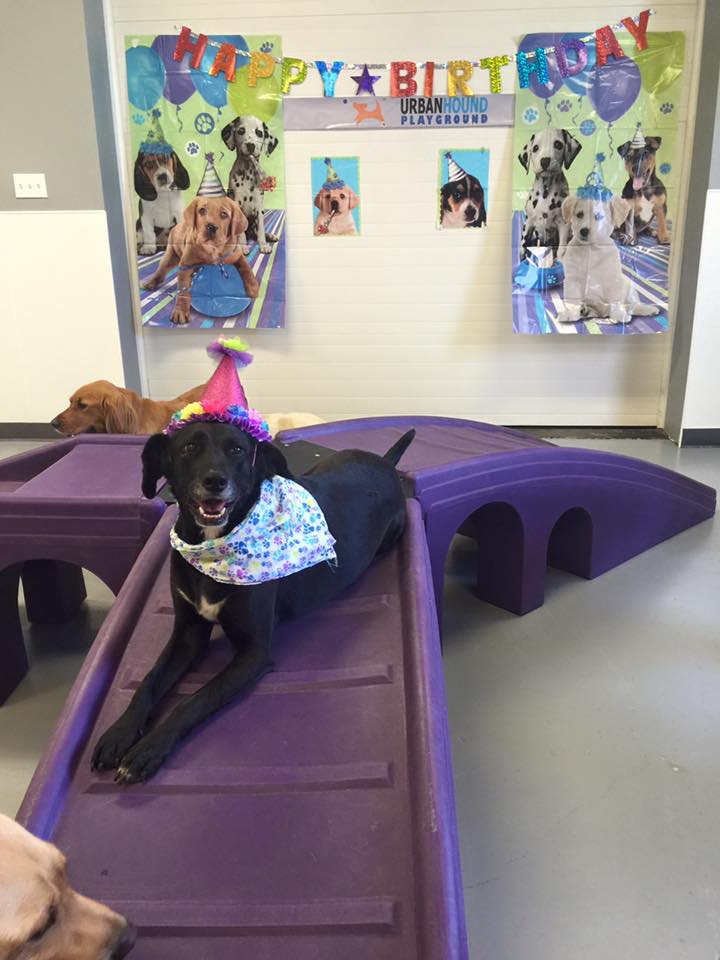 Happy Birthday Willow! For more pictures of Willow's birthday party check out our facebook page.


We can't wait to celebrate your dog's birthday!!