It's no secret that we are quite the dog lovers here at Urban Hound Playground!! This holiday season, we would like to take that love a step further and give back to dogs in need by sponsoring a Giving Tree for the wonderful people and pups of Safe Hands Animal Rescue. Safe Hands Animal Rescue is a non-profit organization based here in Minneapolis, with a staff made up exclusively of volunteers. Each animal in their rescue lives with a foster family while awaiting adoption, allowing volunteers to truly get to know the personalities and individual needs of each dog in order to place them with the appropriate forever home. Safe Hands Animal Rescue also provides each animal with the age-appropriate shots needed until adoption, and they also take care of spaying and neutering. This year alone Safe Hands Animal Rescue has found forever homes for over 600 pets. Their mission statement is one that we here at UHP align ourselves closely with, "To create a world where all companion animals are loved, respected and have a home."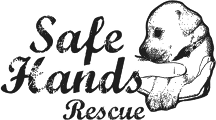 With the Giving Tree, our customers will have the opportunity to give back as well. Be sure to be on the lookout for a tree going up in our lobby here at UHP. The tree will feature ornaments with various items the rescue is in need of. Customers will be able to choose an ornament, purchase the item listed and bring it back to UHP to place under the tree to be donated to Safe Hands Animal Rescue. Monetary donations are also being accepted. We will begin accepting donations starting next weekend and continue to accept them through December 21st.
The giving spirit continues here at Urban Hound Playground as we are now offering gift certificates! Customers can purchase gift certificates for our regular packages as well as a few new specials. Stop in today to inquire for the perfect gift for the dog lover in your life!
Spotlight: Harvey!
Favorite Toys: Plush Toys!
Favorite Activities: Playing with his friends, relaxing and receiving belly rubs
Best Doggy Buddies:Charlie, Varjo and Milton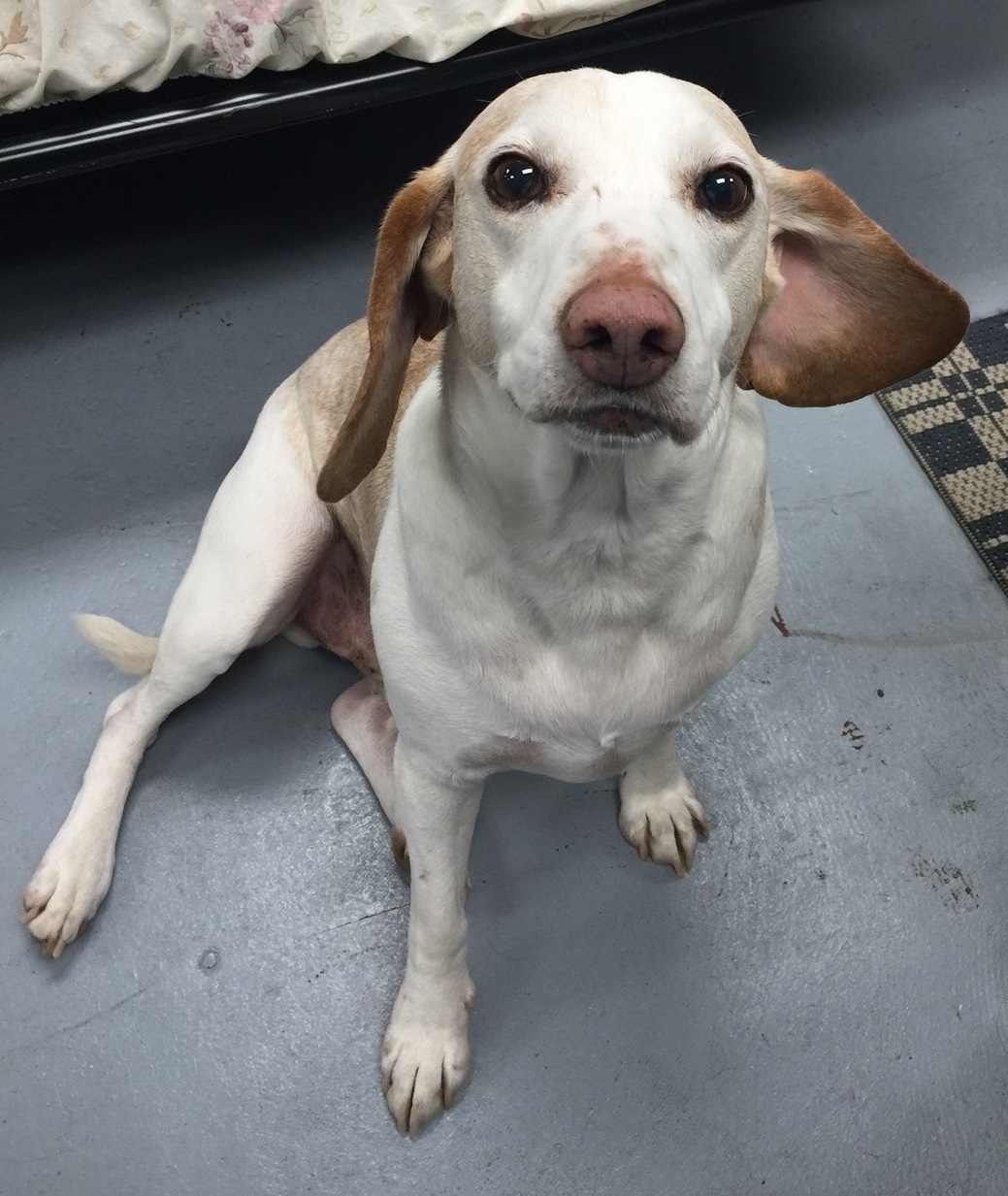 The spotlight on this dog is extra special because he happens to be a rescue from our friends at Safe Hands Animal Rescue! Harvey is an 8-year-old white and tan hound mix. For Harvey, what started off as a foster home through the rescue ended up being his forever home! Although this technically makes him a "foster fail" we think Harvey got pretty darn lucky when it comes to his forever family. His brother, Charlie, is also a part of the pack at UHP! They certainly are a fun pair of brothers to have at daycare! Harvey has been with his family since last year and has been attending UHP since March of this year. Harvey is one of the calmest and most loving souls you could meet. He is always up for playing with his puppy friends or a good belly rub from his human friends.