This Halloween, we here at Urban Hound Playground held our FIRST EVER annual Halloween Costume Contest. We had an absolute BLAST seeing all of the dogs in their adorable costumes and we can hardly wait until next year! Winners were decided based on how many votes ("likes") each costume received on our facebook page. We'd like to thank all of our wonderful dogs & their awesome owners who participated in the contest, as well as extend an extra congratulations to our four winners!!

In case you missed it or are in need of a little break from all of the political hubbub, here are our ADORABLE winners again:

First Place went to Kuba as a beautiful mermaid!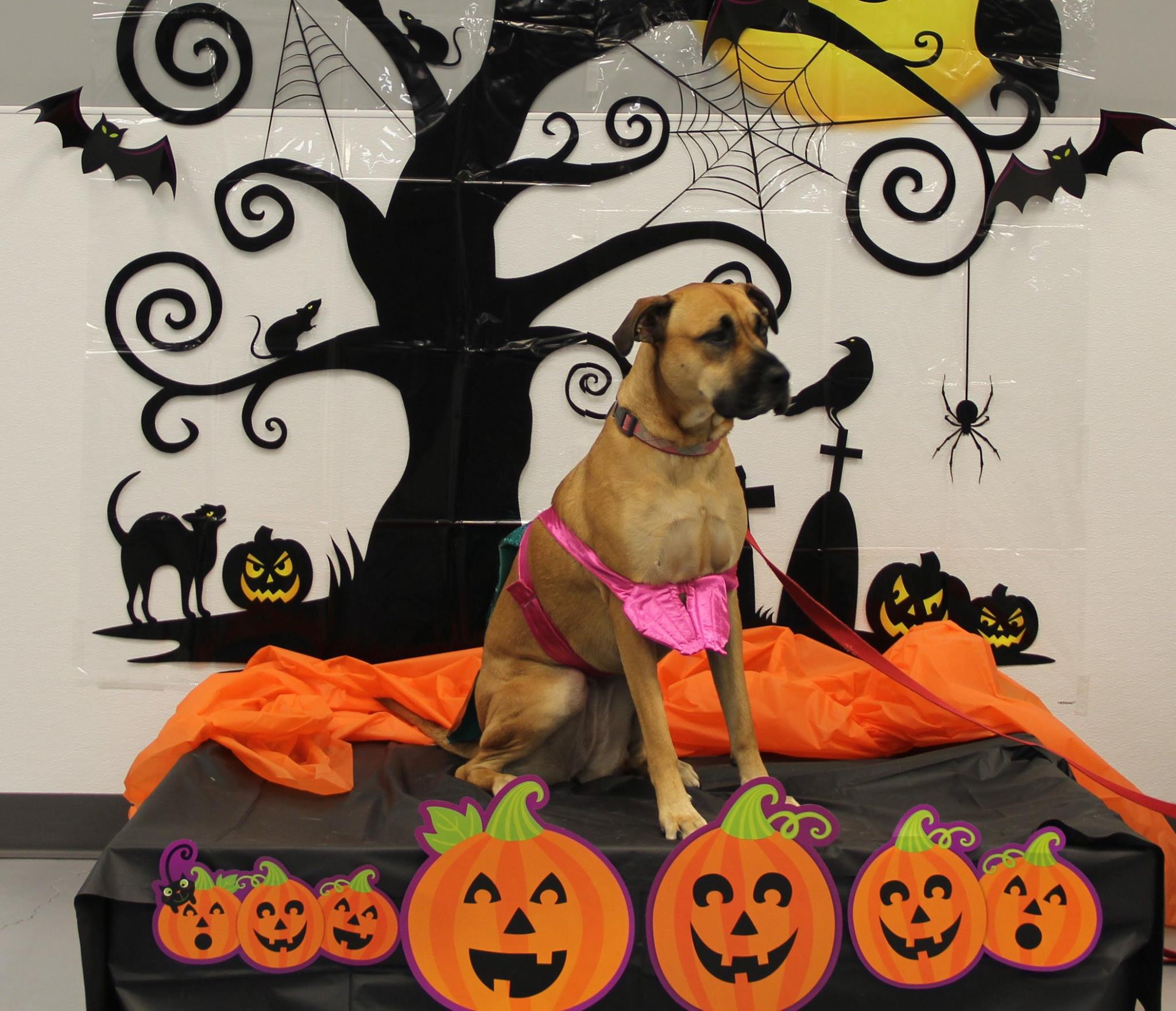 Kuba is 2 year-old Mastiff/Boxer mix.





Second Place went to Floyd as Pink Floyd!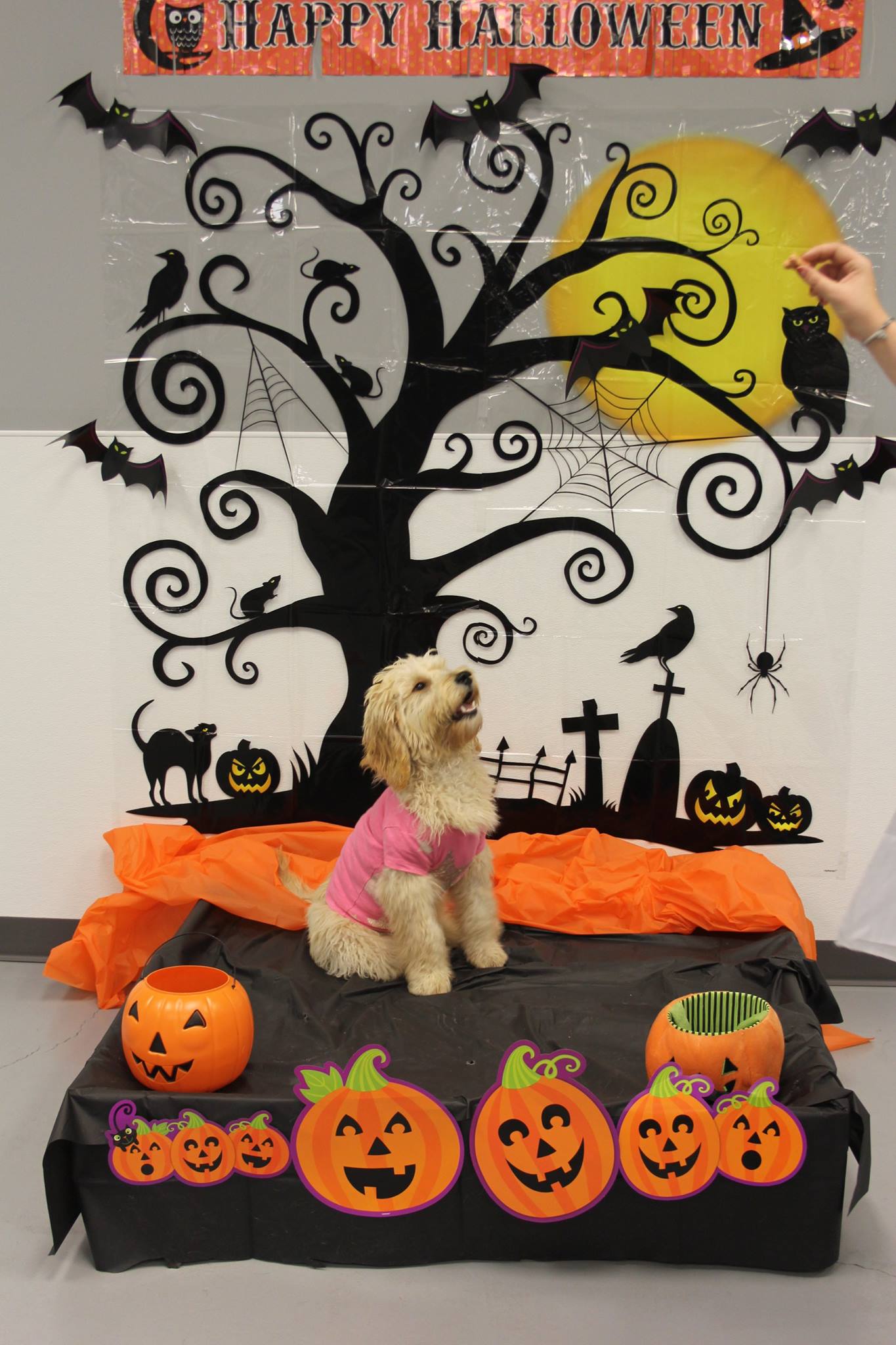 Floyd is a six-month-old miniature golden doodle.


Finally, third place was a TIE between Lucy as a little latte and Fred as a FURocious lion!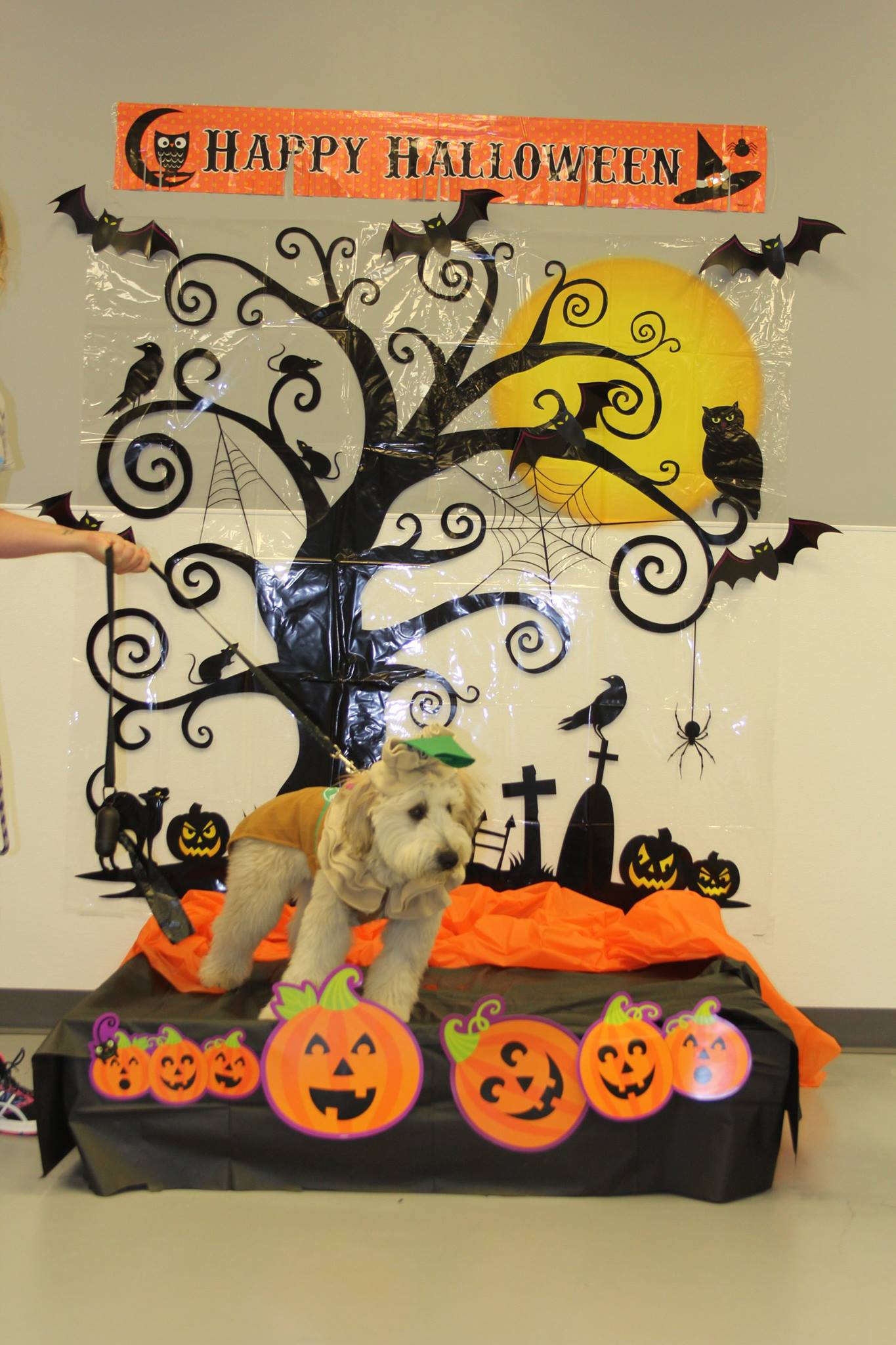 Lucy is a 9-month-old Wheaton Terrier.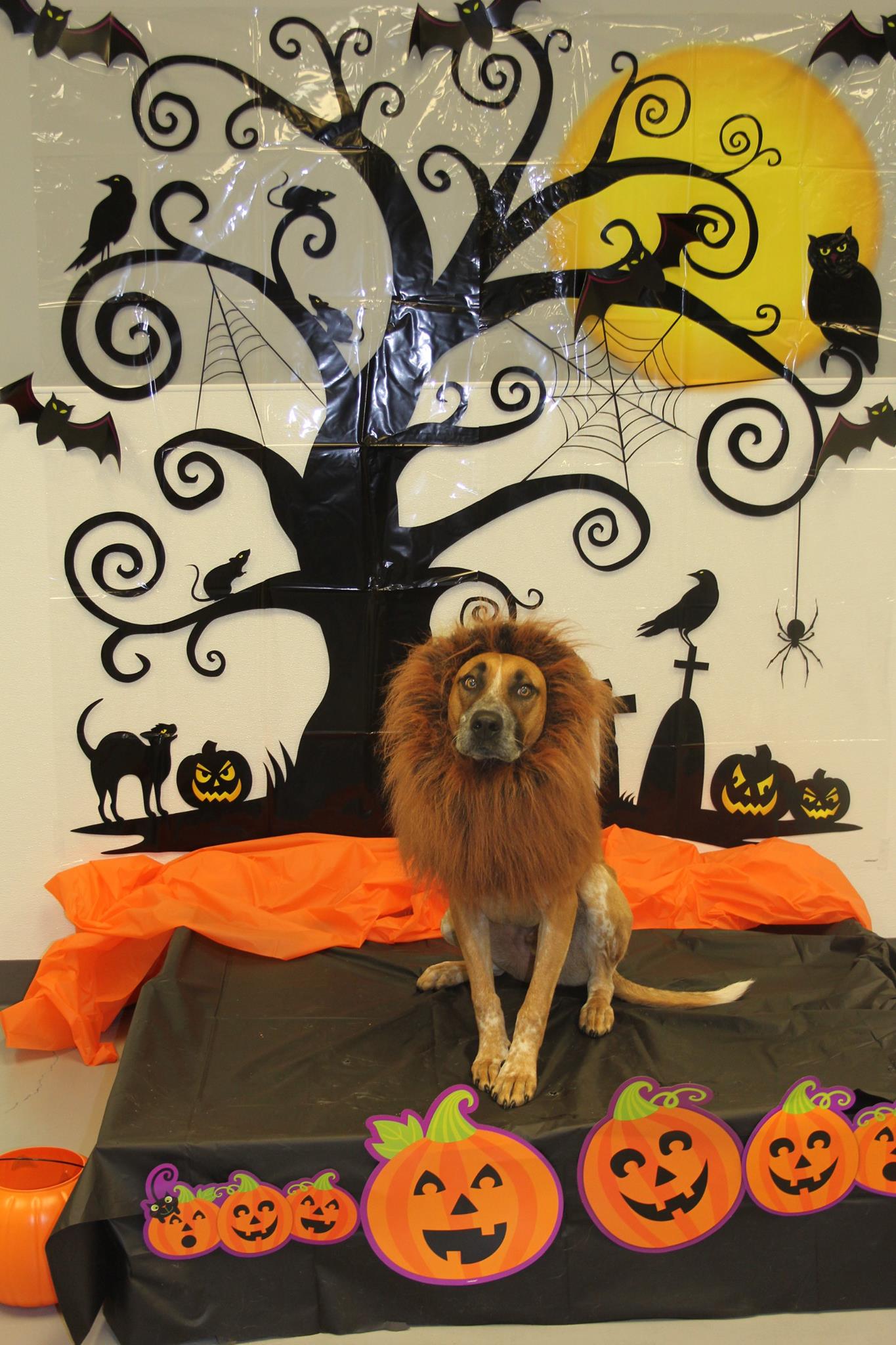 Fred is a one-year-old mixed breed.

Congrats, Pups!!!

Check out all of our dogs' AMAZING costumes here.